Earn a one-month Islamic Fixed Deposit-i rate from your savings account, subject to 1 withdrawal per month for six consecutive months
Cash rewards for excellent grades at PT3, SPM, STPM and degree-level examinations subject to a minimum account balance of RM1,000.
Free Personal Accident Takaful Coverage (PATC) of up to RM70,000 when you maintain a minimum account balance of RM1,000 for teenagers aged 12 to below 18 years old. Terms & Conditions apply.
Access your account via Maybank2u.com and get prepaid reloads, free downloads and more.
Spending limit of RM500 a day on selected withdrawals via over-the-counter, Maybank2u.com, ATM, EFTPOS, MEPS and Regional Switch.
| Savings Band | Effective Profit Rate (%p.a.) |
| --- | --- |
| Up to 50,000 | 2.45 |
| Above 50,000 | 0.45 |

Effective from 7 November 2022
Note: The lower Effective Profit Rate (EPR) will apply if more than one (1) withdrawal is performed in a month for a consecutive of 6 months.

Click here to view other Savings Account Profit Rate and the Ceiling Profit Rate (CPR).
Click here for Product Disclosure Sheet (EN)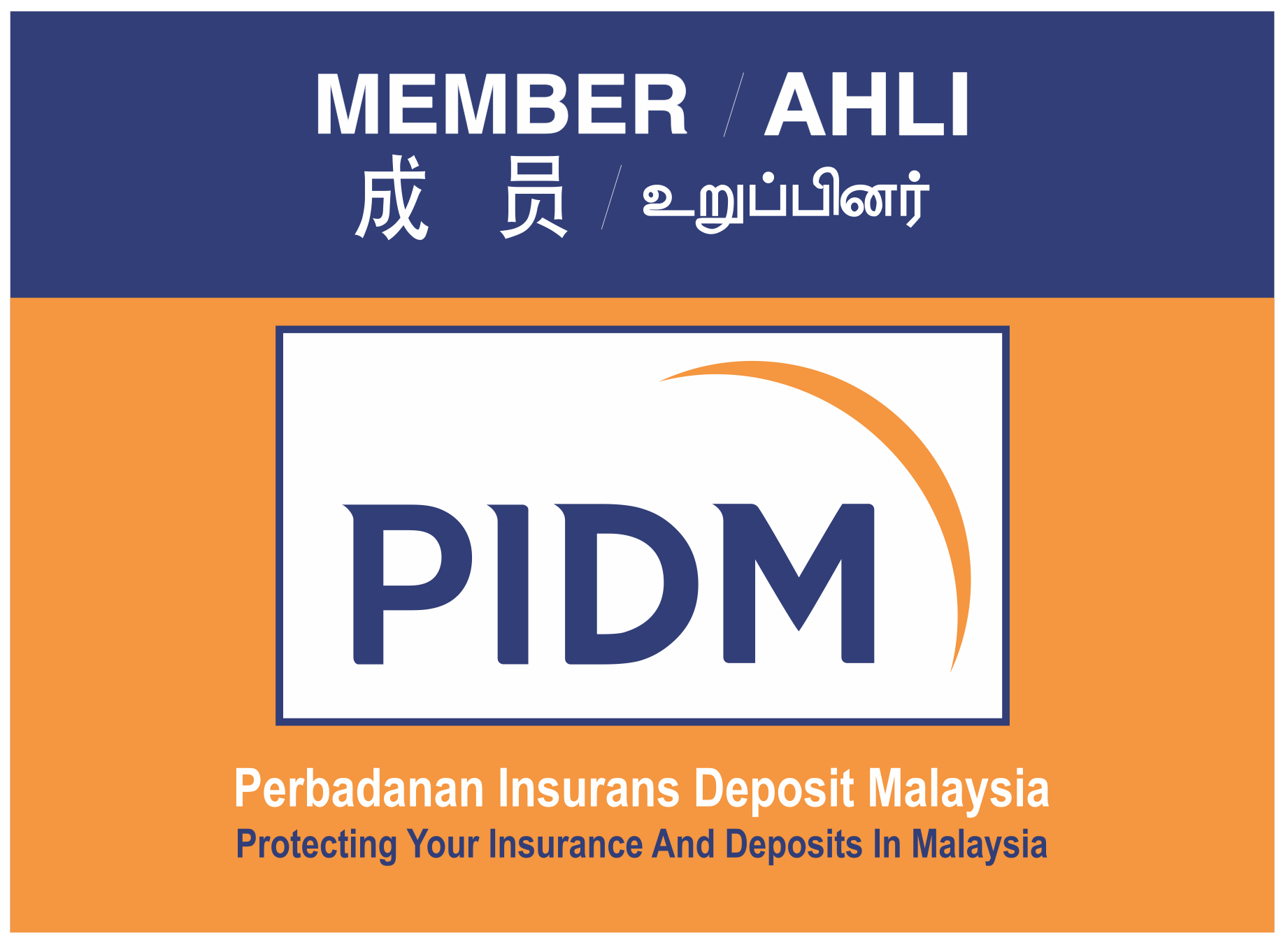 * Protected by PIDM up to RM250,000 for each depositor.
* Click here for PIDM's DIS Brochure.